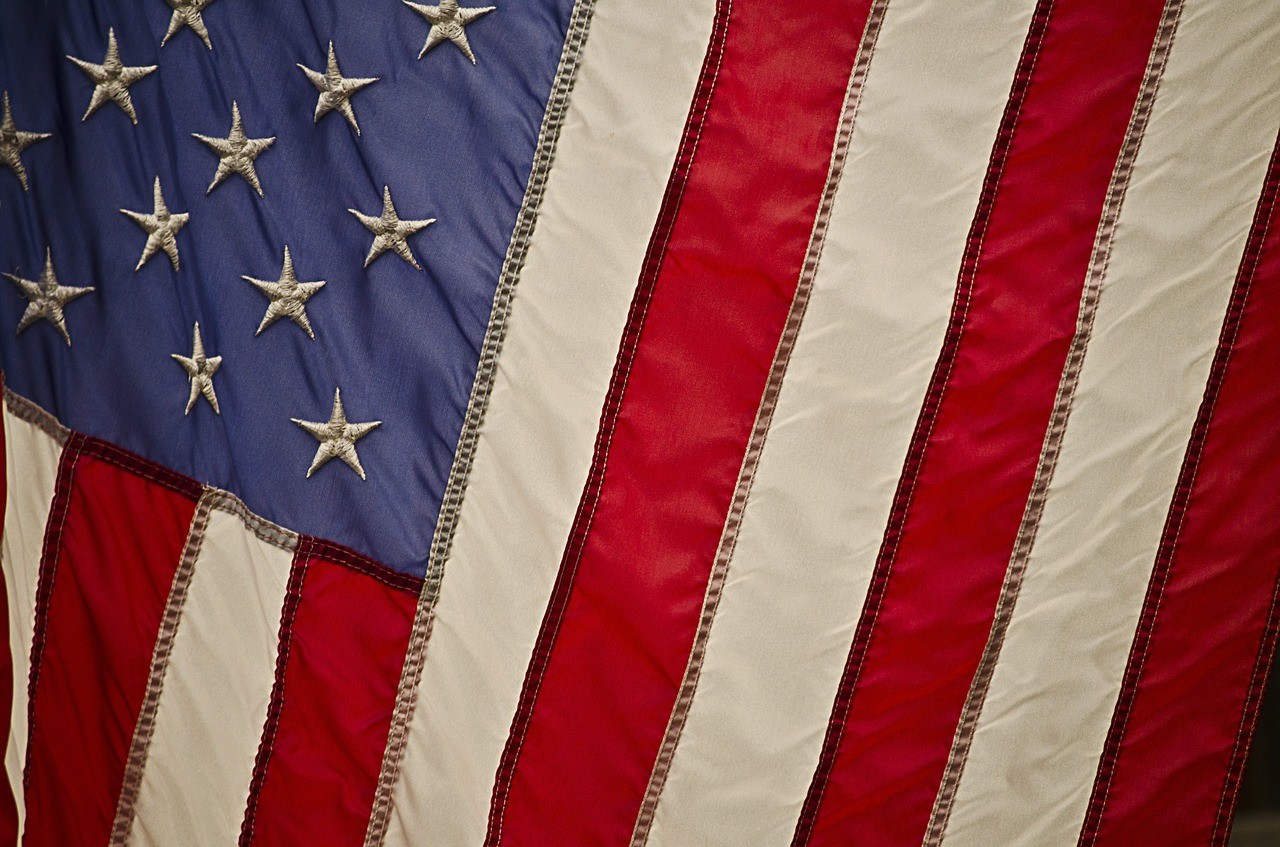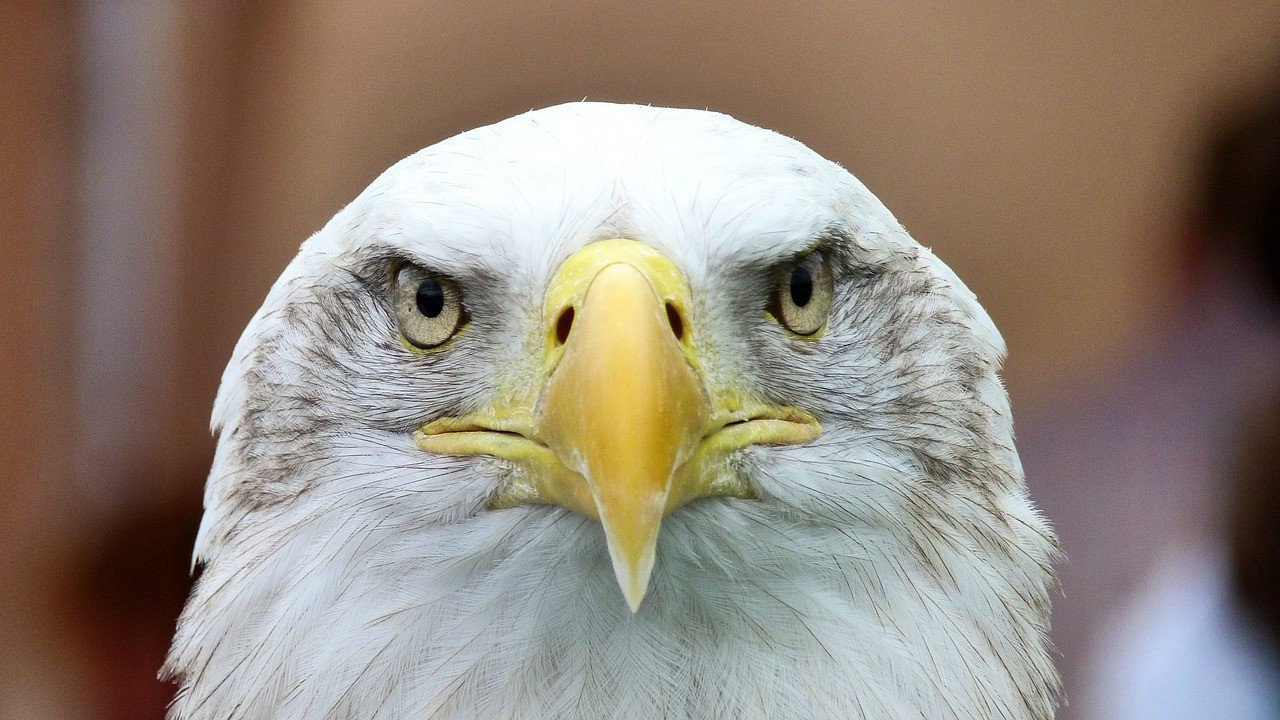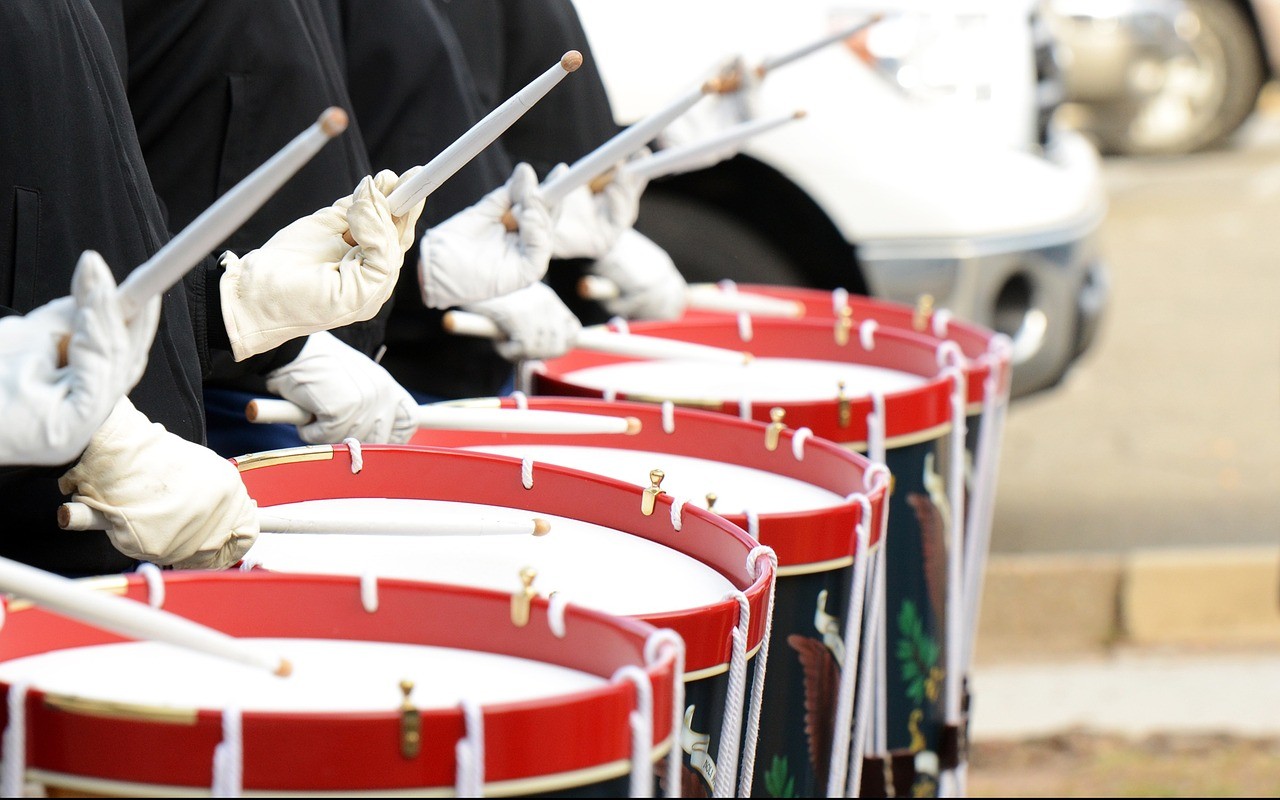 Strong
Options and plans to Insure your new home.
Finance it, Pay it in Full or let the Escrow take care of it.
for a custom Homeowners Ins. Quote.

Free
To choose your Renters Insurance policy.
For your Home, apartment, and Condo !
for a custom Renters Ins. Quote
Proud



To offer everyone a more comprehensive
choice for a multi-car, SR22, or your Freedom of choice auto insurance quote. No License, No problem!
for a custom Automobile Ins Quote